Home Page

Your Good Health is Essential.
During the unique challenge of COVID-19, Bangor area healthcare organizations are working together to help people stay safe and healthy.
Please continue to follow the instructions outlined by Governor Mills and the CDC to stay home except for essential services.
But, it is important to remember that your good health is essential.
The organizations in our community who care for your health and wellbeing are concerned that some healthcare needs are being neglected because of a fear of going to the doctor or hospital during this time. We want to assure you that going to see your doctor is safe and essential.
Our hospitals, clinics, and offices are keeping our patients, guests, and staff safe by using methods recommended by our healthcare experts and the CDC.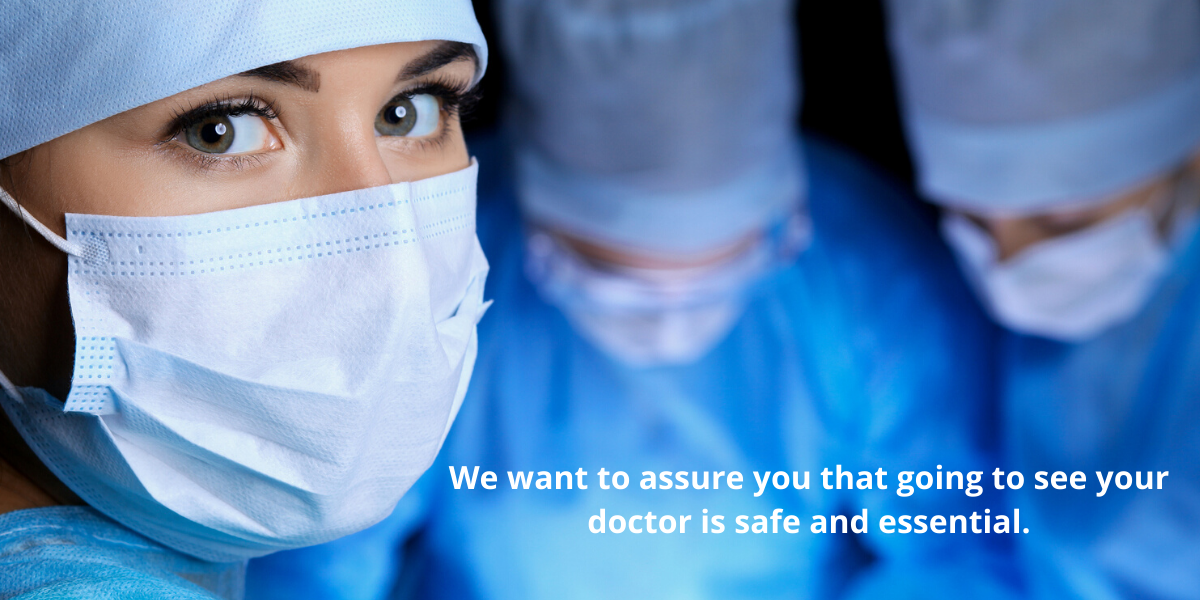 All staff and visitors are required to wear face coverings (masks) and follow social distancing protocols. Other measures, such as temperature checks, are also in place.
There are ways for you to connect with your healthcare provider, no matter your situation. Not only can you visit your doctor in the office, but you can also meet with your provider through face-to-face telemedicine meetings, e-consults, telephone appointments, or home visits. We will work with you to decide what makes the most sense for you.
In the meantime, taking good care of yourself is perhaps more essential than ever before. Do not delay or ignore your healthcare needs. Your providers and our medical community are here for you.
Frequently Asked Questions
It is safe to visit my doctor?
Yes.
Our hospitals, clinics, and offices are keeping patients, guests, and staff safe with methods recommended by our healthcare experts and the CDC.
When you call your doctor's office, they will help you determine what is the best way to connect with your provider.
If an office visit is recommended, they will help you prepare for the visit safely.
Do I have to wear a mask when I visit my doctor?
Yes.
Our CHLB healthcare providers are asking everyone over the age of two who comes to our facilities to wear a face covering.
This covering can be a face mask, bandana, or scarf.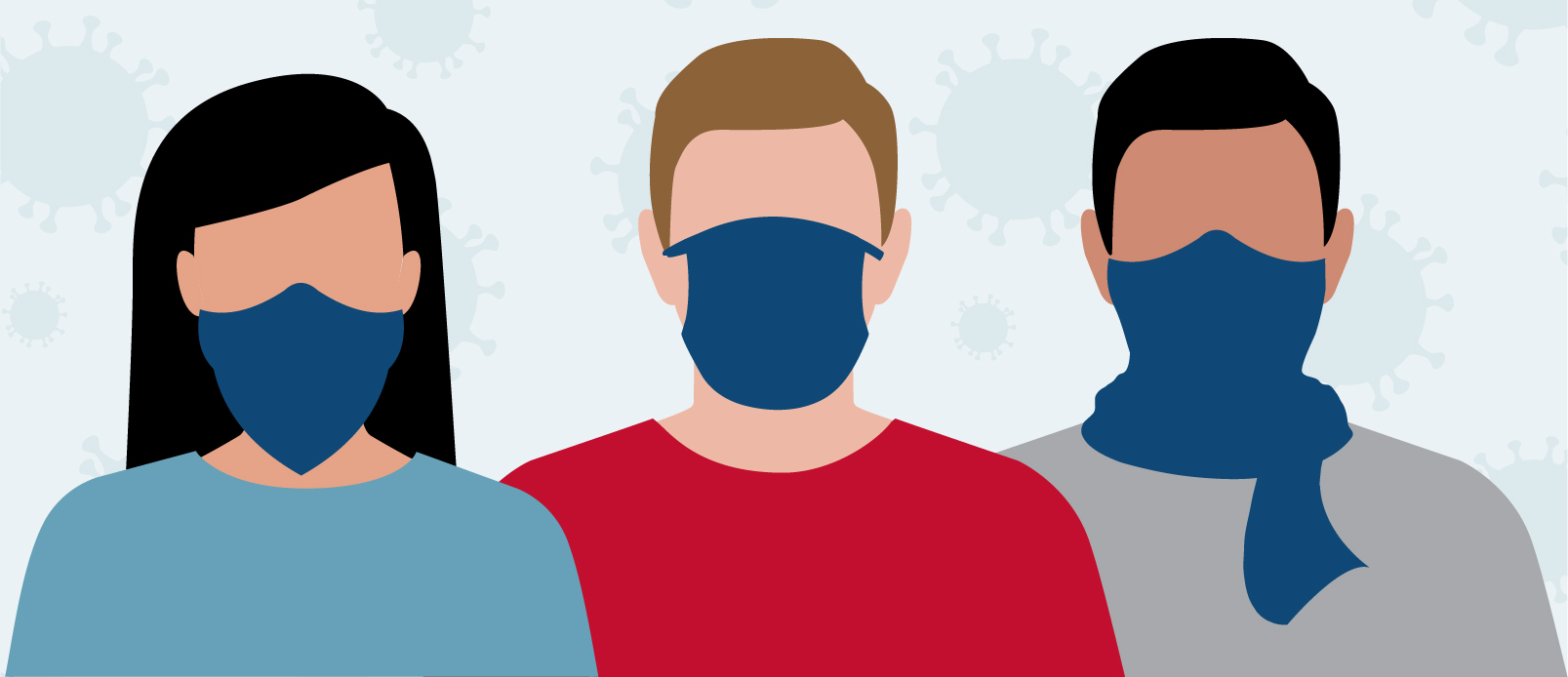 To learn more about face coverings and guidance from the CDC, visit the CDC website at CDC.gov
Why should I wear a mask when in public?
Our healthcare experts, and the CDC, recommend wearing a mask, or cloth face covering, when you are not able to be physically distant.
Social distancing — being more than 6 feet apart — is an important step to helping control the spread of COVID-19. If you can't be apart from others, wearing a reusable, cloth face covering, or mask, can help you and your loved ones stay safe.
Learn more about how to wear a mask safely, here: Face Covering Wearing and Sewing Instructional Guides.
What if I feel sick with COVID-19 symptoms?
If you think you're sick, call your doctor's office first. Your healthcare provider will advise you on what to do next.
Most people who get COVID-19 can take care of themselves at home. If you need to see a doctor, take precautions to protect yourself and others around you. See more about steps to take when you are sick on CDC.gov.