Home Page
Your Good Health is Essential.
During the unique challenge of COVID-19, Bangor area healthcare organization leaders are working together to help people stay safe and healthy.
It is important to remember that your good health and well-being are our number one priority.
When our community and law enforcement felt the strain from the bath salts epidemic, our region's health leaders banded together and supported us through the crisis. And when opioids began stealing lives, they led in training, understanding, and distributing lifesaving medication.
Today they're providing guidance on covid prevention, vaccinations, and boosters.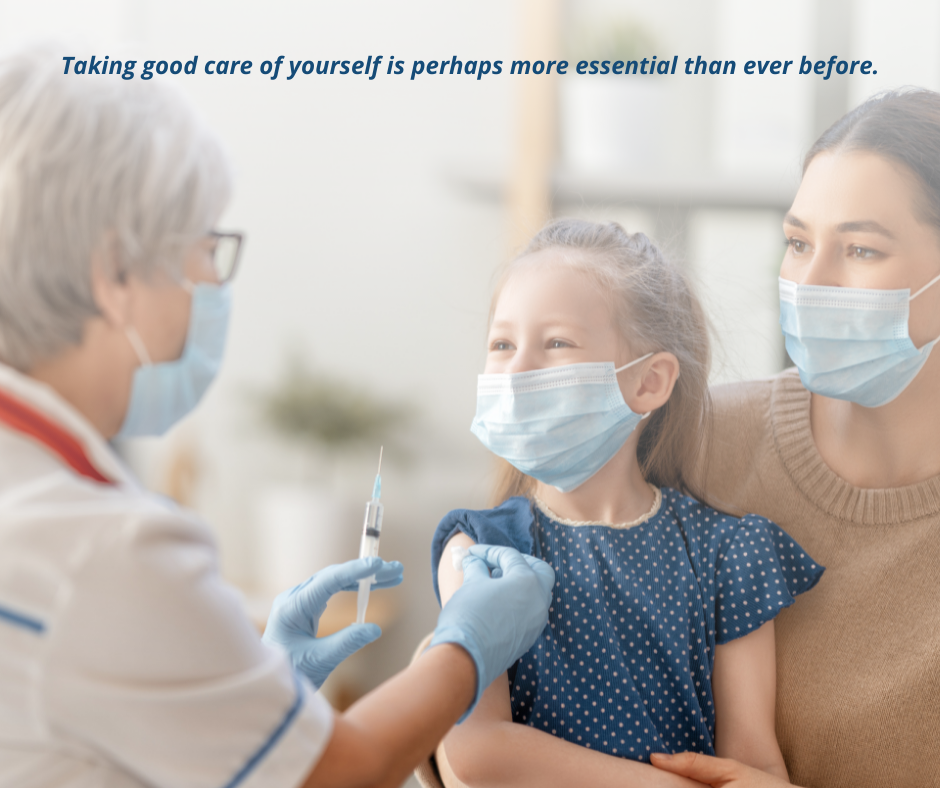 Getting the vaccination along with the recommended third booster will not only be effective but will help protect you from serious short and long-term complications.
Please continue to follow the instructions outlined by Governor Mills and the CDC to get vaccinated if you are five years of age or older.
Millions of Americans have received COVID-19 vaccinations since they were first authorized for emergency use by the FDA.
In the meantime, taking good care of yourself is perhaps more essential than ever before. Do not delay or ignore your healthcare needs. Your providers and our medical community are here for you.
Frequently Asked Questions
Are COVID-19 vaccines safe even though they were developed rapidly?
While COVID-19 vaccines were developed rapidly, all steps were taken to make sure they are safe and effective. All vaccines in the United States must go through three phases of clinical trials to make sure they are safe and effective. During the development of COVID-19 vaccines, phases overlapped to speed up the process, but all phases were completed. COVID-19 vaccine safety monitoring has been the most intense and comprehensive in U.S. history. CDC and FDA continue to provide updated information on the safety of these vaccines.
Can I choose which COVID-19 vaccine I get?
All currently authorized and recommended COVID-19 vaccines are safe and effective. Currently, the Pfizer-BioNTech COVID-19 vaccine is the only one available to children ages 5 years through 17 years. For adults 18 years and older, CDC does not recommend one vaccine over another.
How effective are COVID-19 vaccines?
COVID-19 vaccines teach our immune systems how to recognize and fight the virus that causes COVID-19. It typically takes 2 weeks after vaccination for the body to build protection (immunity) against the virus that causes COVID-19.
If I already had COVID-19, do I still need to be vaccinated?
You should get a COVID-19 vaccine even if you already had COVID-19.
Getting sick with COVID-19 offers some protection from future illness with COVID-19, sometimes called "natural immunity." The level of protection people get from having COVID-19 may vary depending on how mild or severe their illness was, the time since their infection, and their age. 
No currently available test can reliably determine if a person is protected from infection.