Mask Up for ME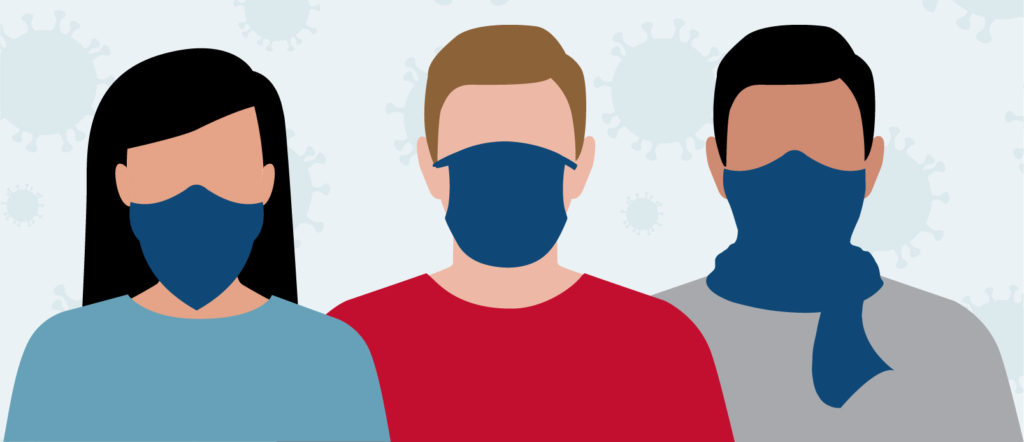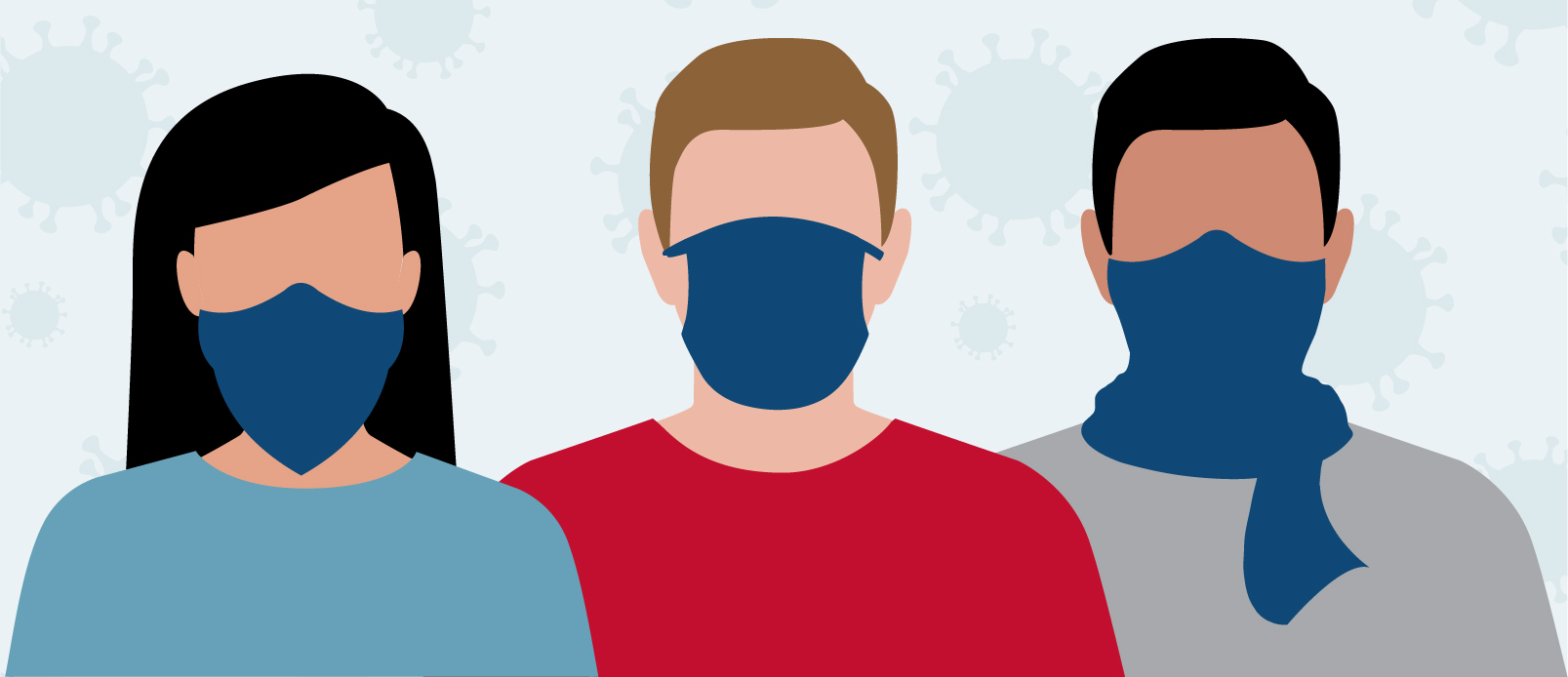 Show that you care for our community and wear a mask to keep our region healthy!
Our region's health and human services leaders encourage you to follow the CDC's recommendation and Governor Mills' order to wear a mask in public spaces, whether inside or out. Staying more than 6 feet apart from others who don't live with you also helps reduce the risk of spreading COVID-19.
Wearing a reusable, cloth face covering and staying socially distant in public is an easy way to show your care for others and to help control the spread of COVID-19.
It's time to Mask Up for ME.
Local residents who need face coverings and can't supply their own masks are able to obtain them through our community partners' distribution locations.
Donated face coverings are;
Free for the taking!
Professionally cleaned and packaged prior to distribution.
For continued use (see our Face Covering Guide for more information)
You can help make a difference in our region's health and safety by spreading out and wearing a mask!